Sydney Snobs interested in seeing a couple of coffee bushes in full fruit can find two very healthy bushes in the Sydney Botanical Gardens.
I have visited a few times over the last few months & have watched the formation & ripening of the cherries, both bushes are now bearing masses of fruit in different stages of ripeness.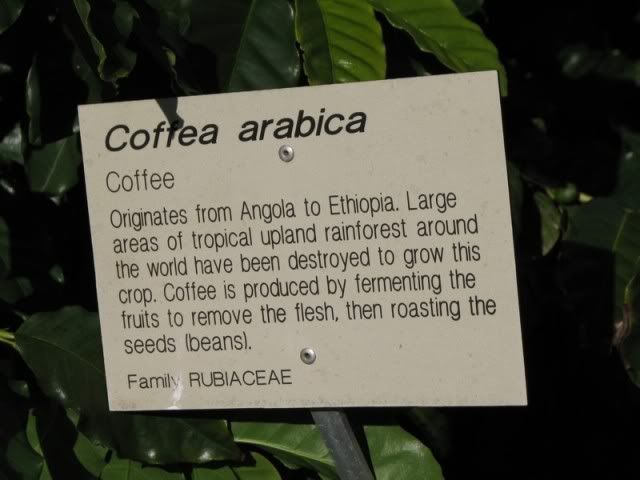 Coffea Arabica Plant Identification Sign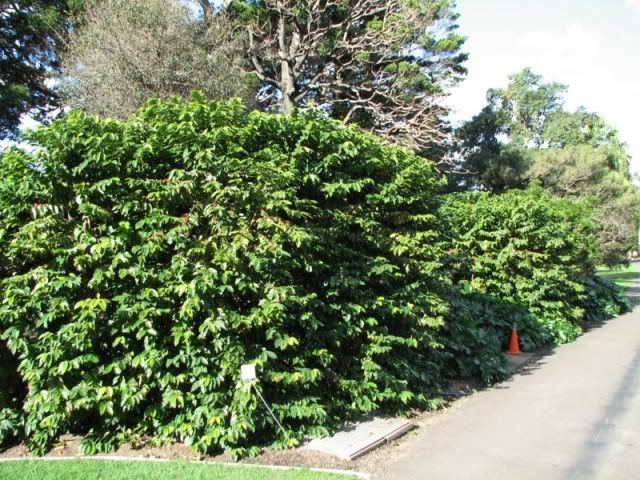 I estimate the bushes to be at least 3 metres high.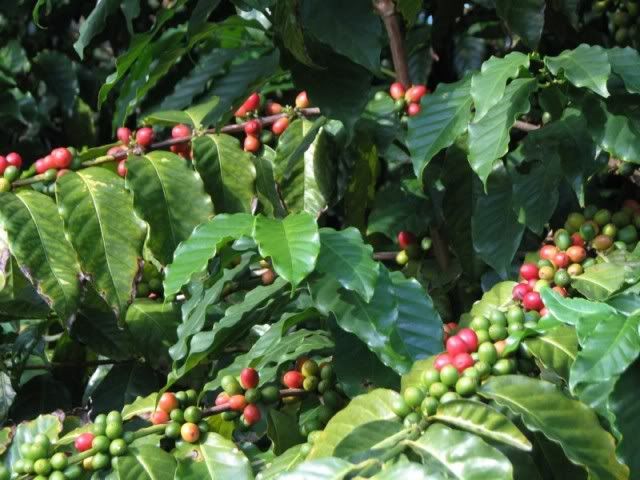 Plenty of fruit on both bushes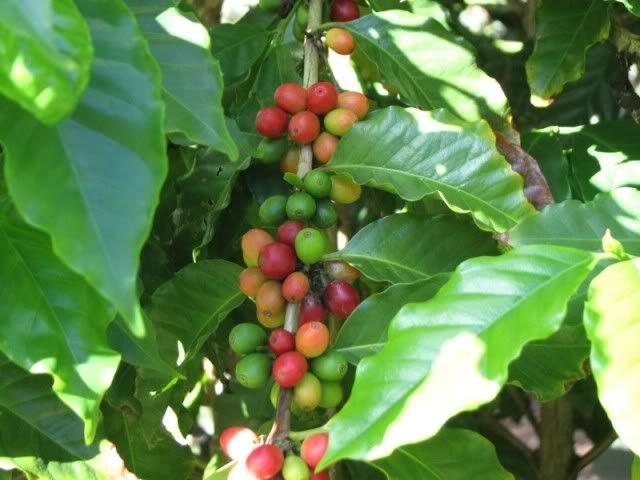 The bushes are easily located close to the Conservatorium of Music adjacent to the Herb Garden.
Happy viewing
David