For those who may be interested, the only source of a Saeco Via Venezia bottomless filter I have found - Seattlecoffeegear - appear to have them back in stock.
They sell both a bottomless and an unpressurised portafilter for the Via Venezia. These are a chromed brass I believe and appear to be a high quality item.
See video below. It also serves as a warning in regard to the effects of consuming too much caffine - jerky camera, hyperactivity!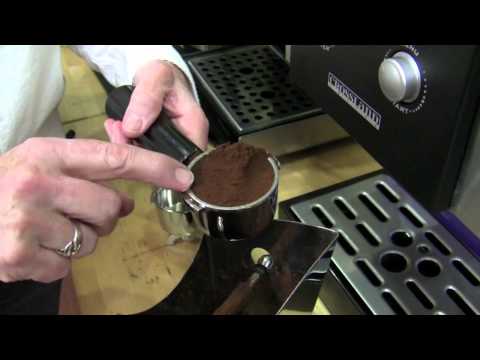 I must state that ordering one has taken me 2 months, enduring 2 cancelled orders after payment was accepted for an item that was shown 'in stock' on their store website. Both transactions were refunded but it took time. 3rd time lucky, I was notified my order was on the way.
Over the 2 month period that I was trying to order, they were in the process of rebuilding their online store. The Seattlecoffeegear person I dealt with was very apologetic and seemed concerned about the situation. I believe they are trying to rectify the issues with International orders to streamline the process.
The main issue is that they still use a 3rd party carrier called Bongo International to process overseas orders. This means Seattlecoffegear send the items to them which are then processed for overseas shipment. Bongo International have really bad communication in regard to order status so be prepared!
Anyway, if you're interested, the website is
www.seattlecoffeegear.com
.
Look under 'Accessories' for 'Portafilters & bases'. At the top of the left column where 'Available Internationally' appears, click 'Yes'.
You will need to register to order and at checkout click 'Overseas shipment' (something like that?). This takes you to the Bongo International page to complete checkout.