Hi,
this is my 3th Grimac.. upgrade from my beloved Minni Grimac (La Uno), which served me great till the last day.
But this One Group is a whole different kind of beast..
the 4L boiler can keep steaming way after I turn the machine off.
Rotary pump is SWEET..
VERY HAPPY with the Upgrade and want it to show it off..
here is a little video of one of my first shot with it..
http://www.youtube.com/watch?v=TVJUwAd9d8Y
and some pics.
next to the Mini Grimac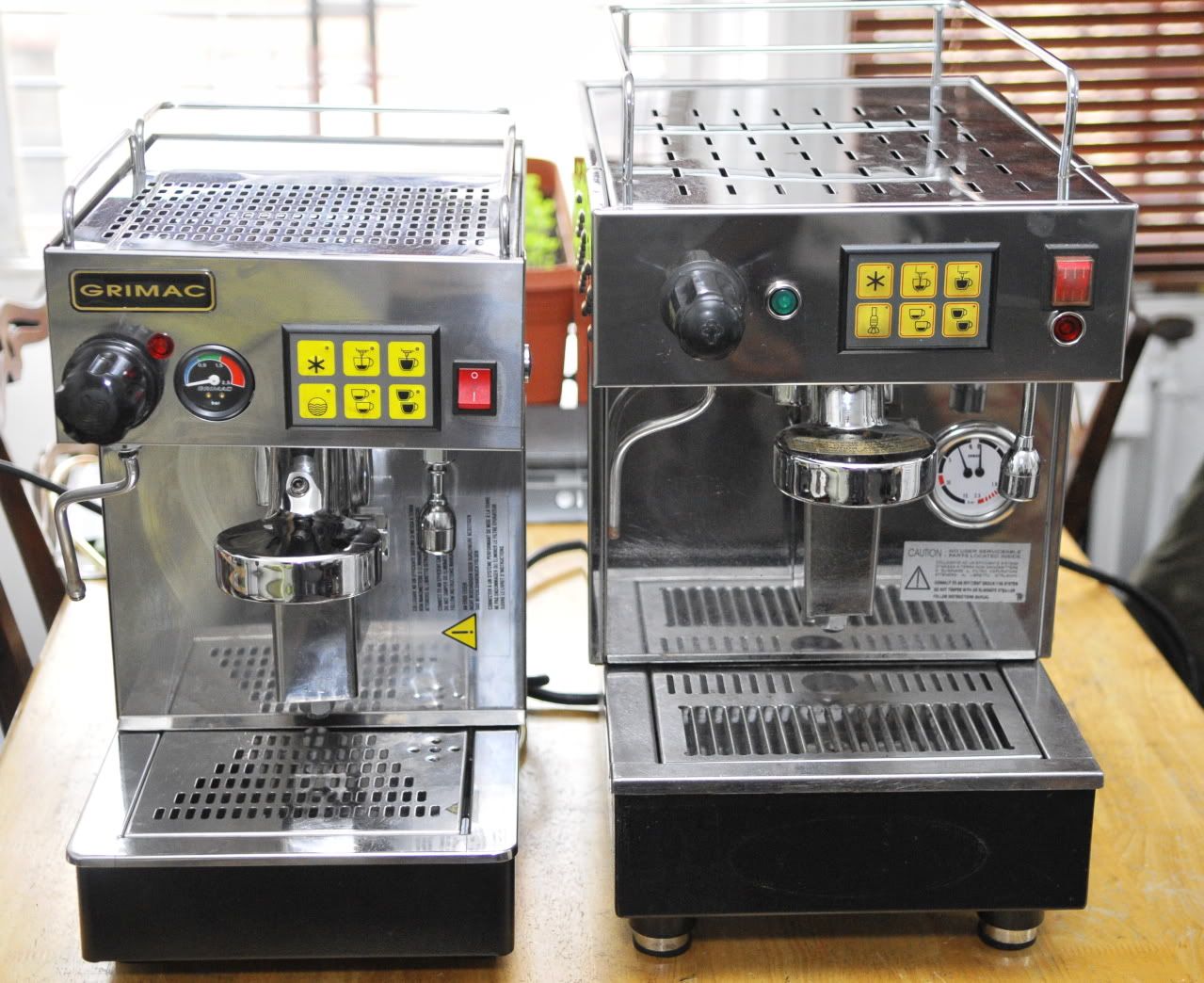 inside..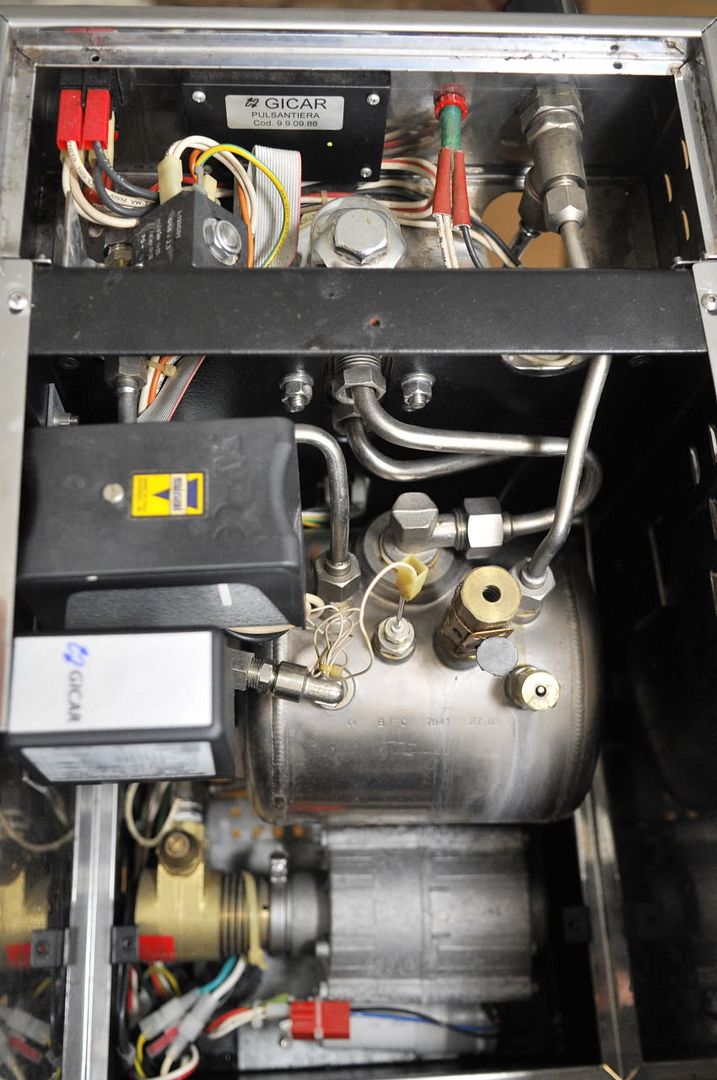 my simple "plumbing" to an upside down bottle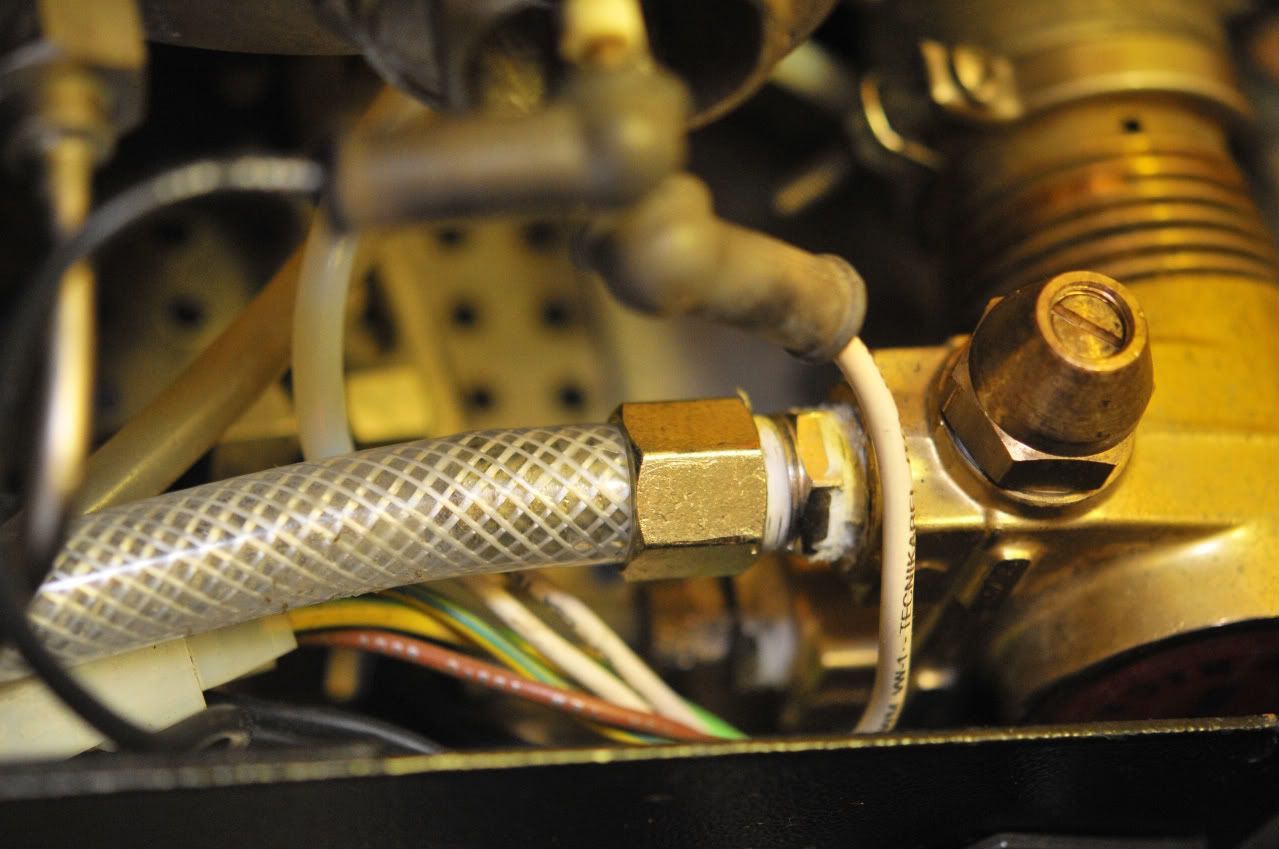 the whole setup.