Pulled it apart and soaked the boiler and pipes in citric acid overnight. There was very little scale so it didn't take long. Put together a shopping list of parts that need replacing.
The only thing that took a bit of work was the grouphead the shower screen screw was stripped so i had to bend up the corner of the shower screen and twist the whole lot off with a pair or pliers. It looked like there was at least a years worth of baked on coffee grounds, took a fair bit of work to get it all off. I also had to chip the seal out with a screw driver it was so perished and rock hard.
Put the whole lot back together and now it's ready and waiting till the parts arrive. I also need to organise a filter system.
more pics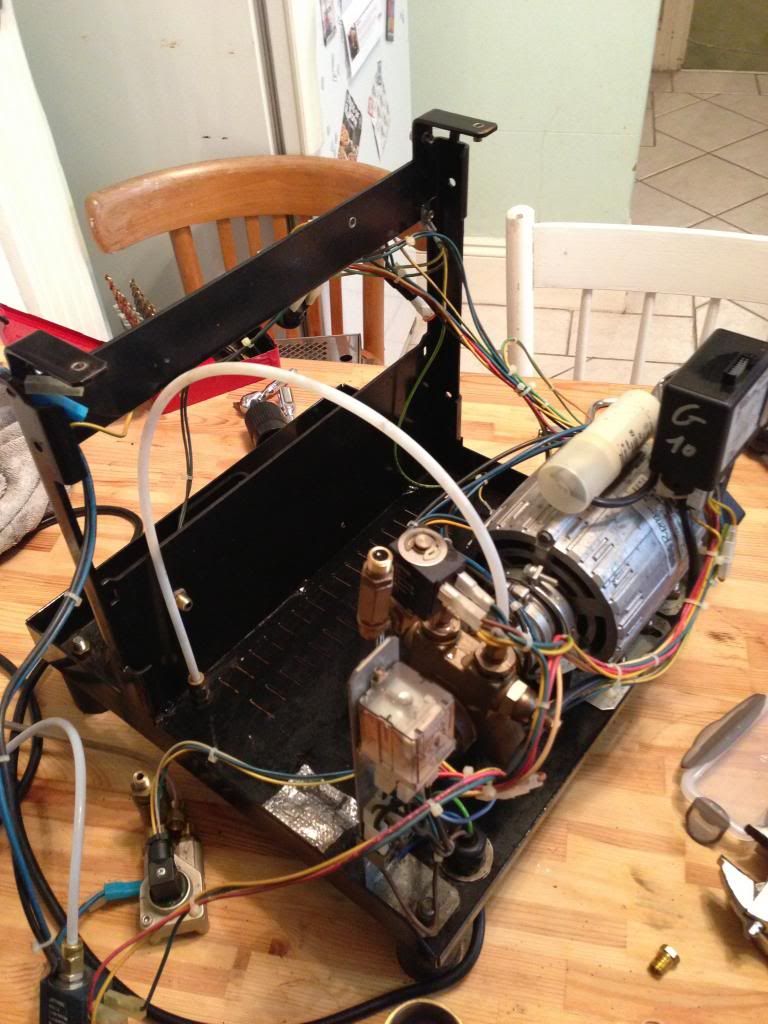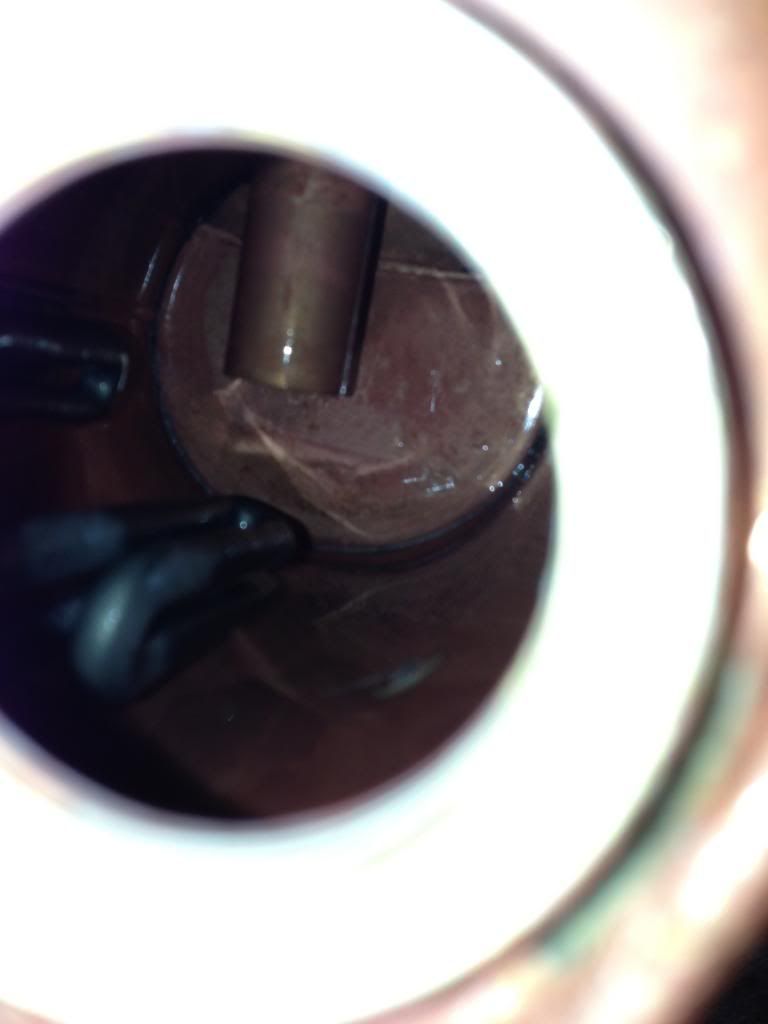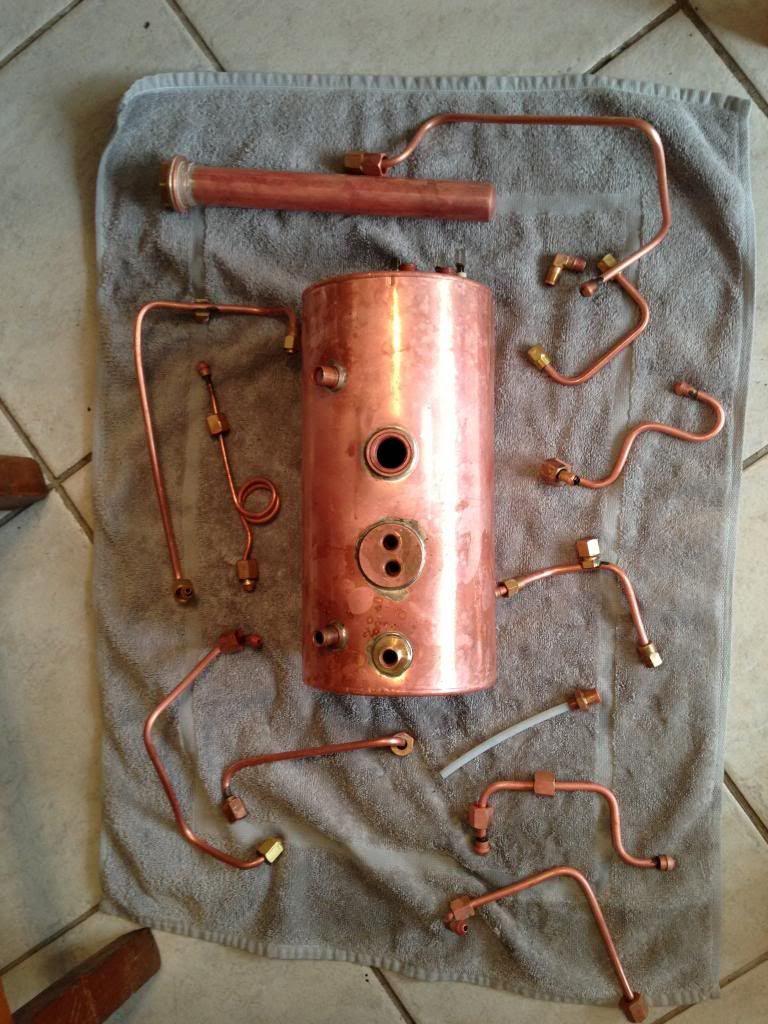 I'm also planning on replacing the stock swivel steam arm and water tap with stainless version with a ball joint.