Hi CS'rs
I'm new to the forum. I'm from Auckland and I'm restoring a few espresso machines, I only started recently it's a nice learning curve but I'm absolutely loving it.
Currently on my bench is the La Cimbali M28, it had a fried motherboard and some other electrical problems, which I had to correct first to see what's working and what's not. The previous owner had a long list of things that needed fixing, but from what I could see, after replacing the fried IC on the motherboard everything was working like expected. So win for me.
Here is the machine below, used a USB Inspection Camera to check the status of the boiler etc.
Below is how the motherboard looked
A little video showing that it operates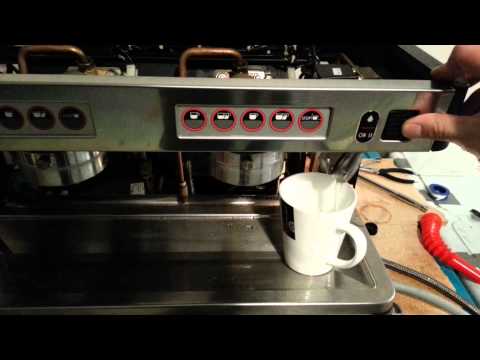 Over the past few night's I've been tearing the machine down for a complete rebuild.
It's all in bits at the moment, this how the inside of the HX looked