Hi guys and gals. I have had this Mokita Combi for well over 10 years and it has served me well. Well, until recently.... The spout adjoining the portafilter fell off and upon closer inspection, the thread of the double spout is severely corroded. I tried to araldite it, but it only last a month or so, before it falls off again.
On the portafilter side, the thread is good. In the photo, it looks bad because of all the grunge, but it will clean up well.
The question now is, where can I buy a double spout for this machine. Does anyone know?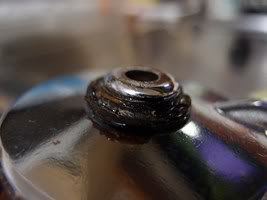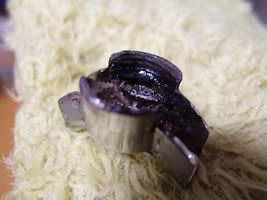 Any help would be much appreciated.