Hi,
heres a video of my morning coffee today - Limu from a Breville 800ESR (with the unpressurised Krupps basket).   The shot tasted good, but I thought maybe the grind (from a Rocky) was a bit too fine, and the pour a bit slow (?)
[media]http://www.youtube.com/watch?v=noiZEFhUCBM[/media]
And heres a look at the puck: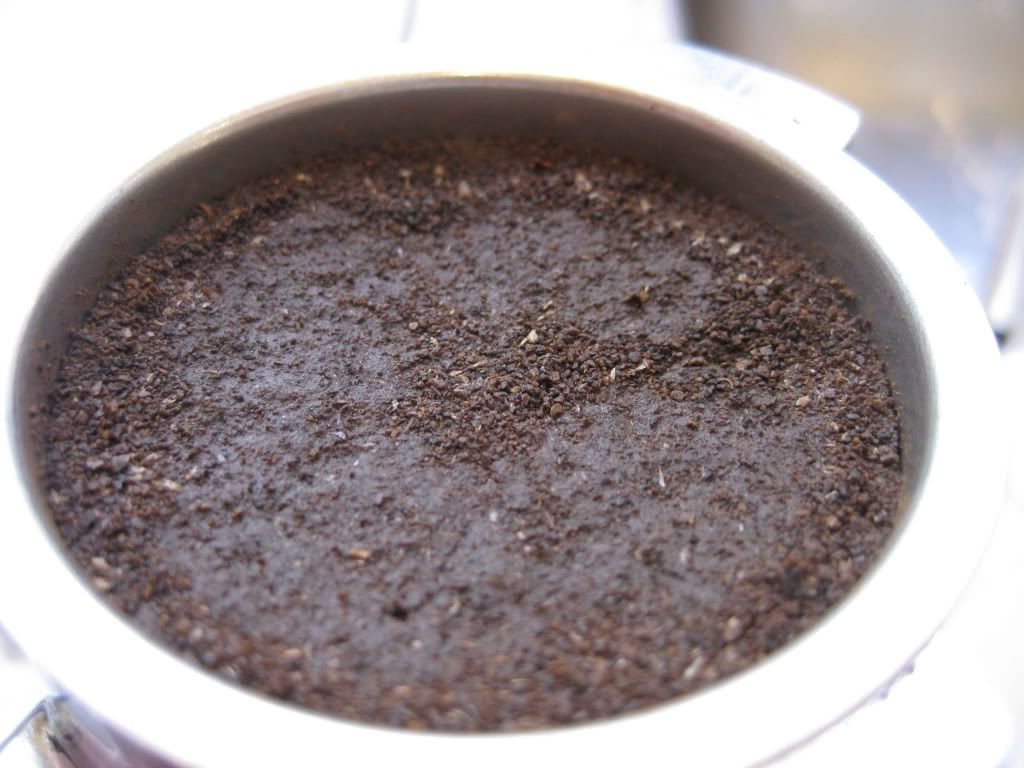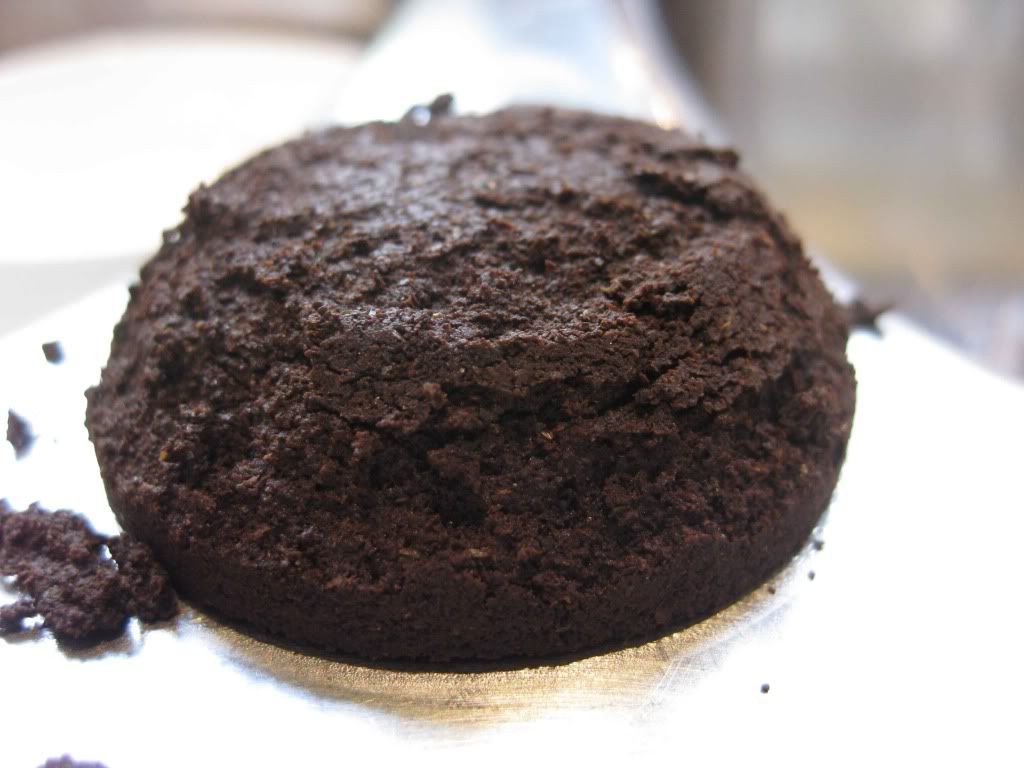 What do you think?