Spotlight on Damian's DSX Skin.
Last week Damian Brakel hosted a Decent Zoom call, where he gave an in-depth review of the alternative skin he's developed for Decent Espresso Machines.
https://www.diy.brakel.com.au/dsx/
While it may not be to everyone's aesthetic taste, there's no denying the many innovations in espresso workflow that Damian has brought. In the call, several things he's working on came out (recipes based on flow rate into the bluetooth scale) and ideas for improvements to the history viewer were also discussed.
We've chopped up the over-2 hour long video
https://www.youtube.com/watch?v=1udqsrV7Sfo
into separate bits and posted them today.
The best (but also longest) is the general overview: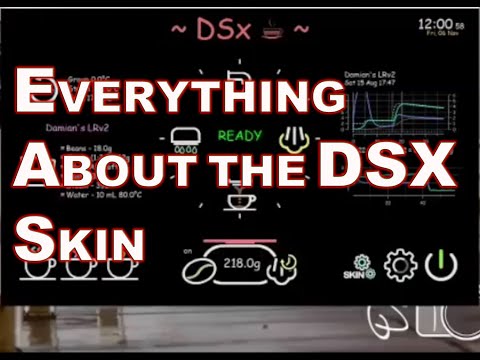 And Damian's espresso history viewer: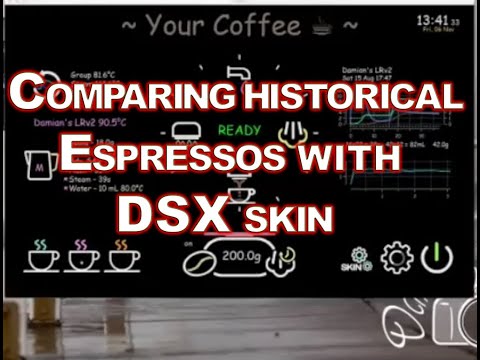 some people complained on a previous post I made, that this skin was "ugly". It might be, but (a) it's free (b) it's optional (c) it's very powerful (d) it's an open source labor-of-love and (e) you're under no obligation to use it with the DE1. The skin I wrote ("Insight") is the default and is what most people use.
And yes, Damian is Australian. I'm not going to apologize for his accent. :-D