Hey All,
Just a quick question, struggling a bit to get some consistency on some of my shots on my giotto, some are amazing, some are so so...
I found I have to use a pretty big dose to get some consistency (18-18.5g in a 15g VST) and the puck is just a sloppy mess when I dose less.
Anyway, I had a look at the water flowing from the shower screen, and it seems a bit strange to me, certainly different to videos I see posted online, albeit not of the exact same model.
So, am I over thinking, or do I have a potential source of my inconsistency problem?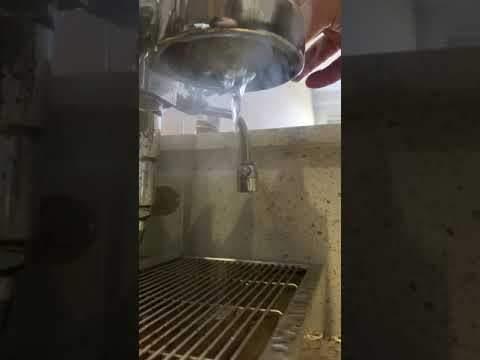 Scotty