After doing a bit of reading here, I was hoping for a bit of advice.
I have very little space for my coffee machine/grinder set up.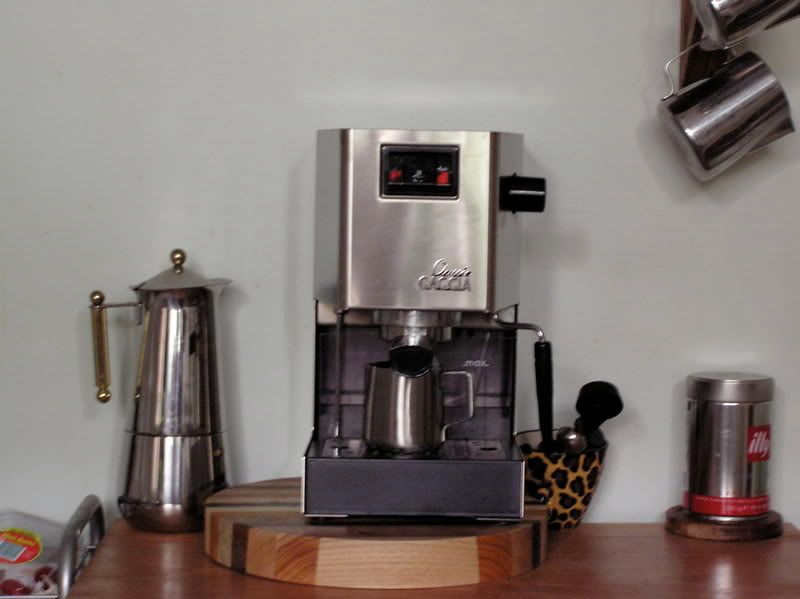 I have a bit of a dilemma, I have just been chatting to the coffee stuff supplier I frequent and he has an GaggiaMDF grinder that I may be able to get cheaper as it has a bit of shop damage (a scratch on the casing). Taking budget into consideration I was also contemplating buying a gaggiaMM grinder, which are probably not going to be available until Jan/feb. It seems now that I may be purchasing the MDF.
After reading some of the stuff on here, some terms have me a bit confused. What I wanted to know was the following:
What does Doser mean?
What is the dirference between doser and non doser?
How messy will this thing be, because OG manages to spread coffee grounds all over the kitchen ;D
and finally
Who the hell is Rocky? Is he one of those studly types as he seems to be very popular :P