I'm surprised it hasn't been discussed here.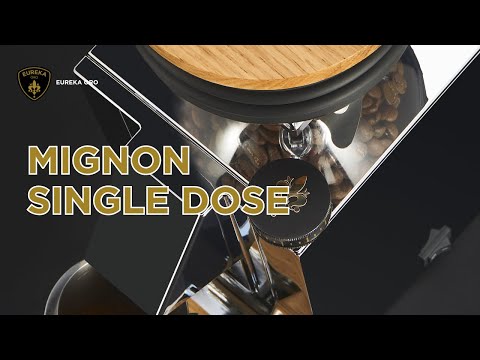 Looks are subjective but I dig it. A little similar in terms of design, being slanted, white with wood and I think it will give the Niche Zero a run for its money.
Taken from Eureka:
Eureka Grinders
1 week ago
The recommended price will be around 600€ ( a little bit less).😊 and it will be available between August and September.
Thoughts?