Gday,
so finally Ive done it
roasted my first batch of coffee
woo hoo and mini wave in celebration for me
I set my oven (a convection/electric oven) to 250*C but sadly it was too much because I got the 1st crack after 4-5minutes
also made a mistake reading an online roasting tutorial and in the middle of the whole process turned the temp down to 180*C (I was suppose to turn the tray 180* when putting it back, silly me :-[ ). A couple of minutes later I went to 200*C and not long after that I got the 2nd crack. Turned the oven down, cooled the beans and voila: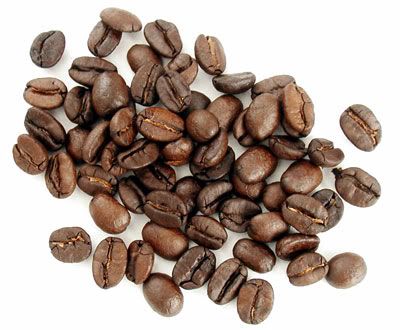 Ive read that the 1st crack should appear somewhere around the 10th minute of the roasting process, so I will have to lower the temperature to around 220*C.
Is it bad that the beans were in the oven at 180*C for a couple of minutes after the first crack? they look ok and taste quite nice, but Im wondering what did it do to the beans.
Also should fresh roasted coffee give slower extractions than for example 2week old coffee? the weird thing is that its not like that, I mean I still have to grind quite fine to get slow pours.
Cheers,
dsc.