Hi Folks,
So i've accidentally ended up with two of these Acaia Coffee Scales, Kickstarter Edition. Now as i have no need for two pairs of these great scales, take the other off my hands!
Brand new, in packaging, photos attached below (have included some of my used pair too, in case you're unfamiliar). If you're not sure about these, checkout their website. Awesome set of scales, with some great coffee features!
Grab these ones for $130 posted via an AusPost Satchel, and you've got a killer deal!
Pickup from South Perth is welcome at anytime too.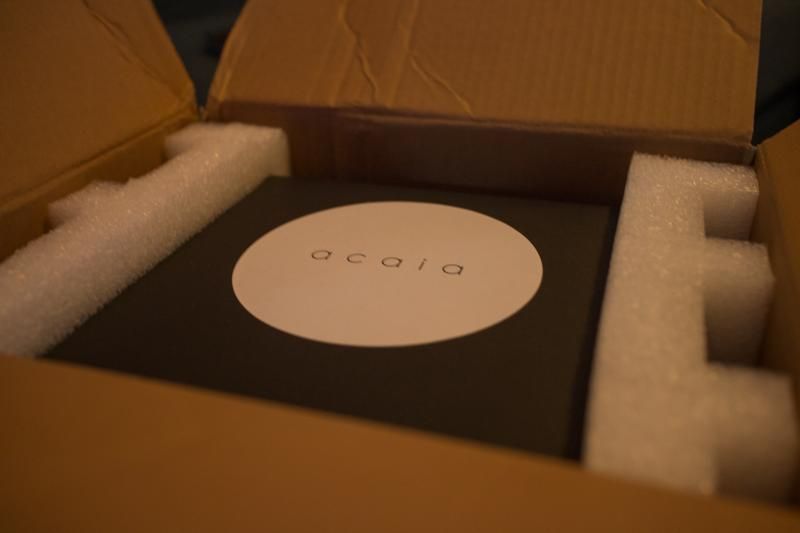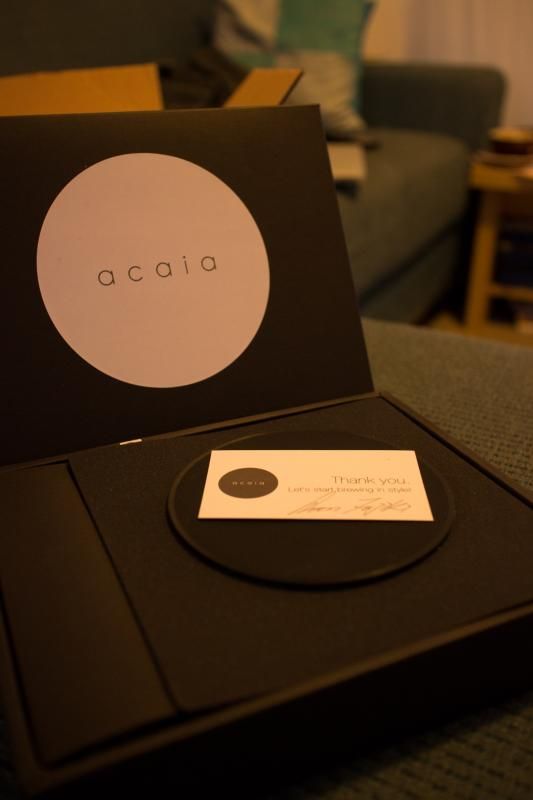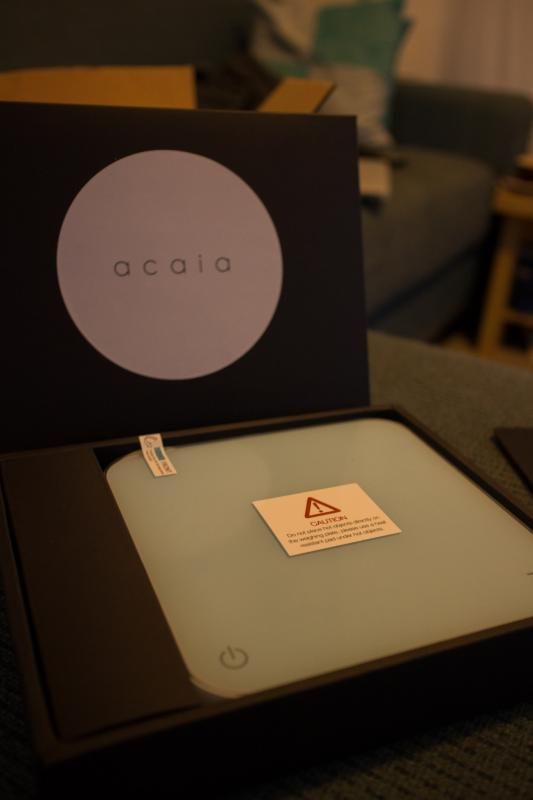 Here's two quick snaps of mine in action: