After sadly not having the time and money to properly use my amazing Europiccola.. I am reluctantly letting it go to someone who will use it and enjoy it as I once did.
This lever machine and all Europiccola owners will tell you, makes awesome shots! it took me maybe three attempts to make the best shot I had ever tasted (allot of very bad coffee in FNQ)
The machine is a 1976 8 cup (one at a time) lever machine. It was rebuilt by myself with the rebuild kit and produces lovely espresso. It is in very good cosmetic condition but is starting to show some chrome damage in very small patches (likely not shown in photos) The base is as far as I'm aware, 100% original paint and electrics with small amounts of surface rust as pictured. I have the original tamp that the machine came with but its not very good and would recommend someone buy a new fitted one. I loved this machine but sadly don't use it anymore.
Asking $450 neg.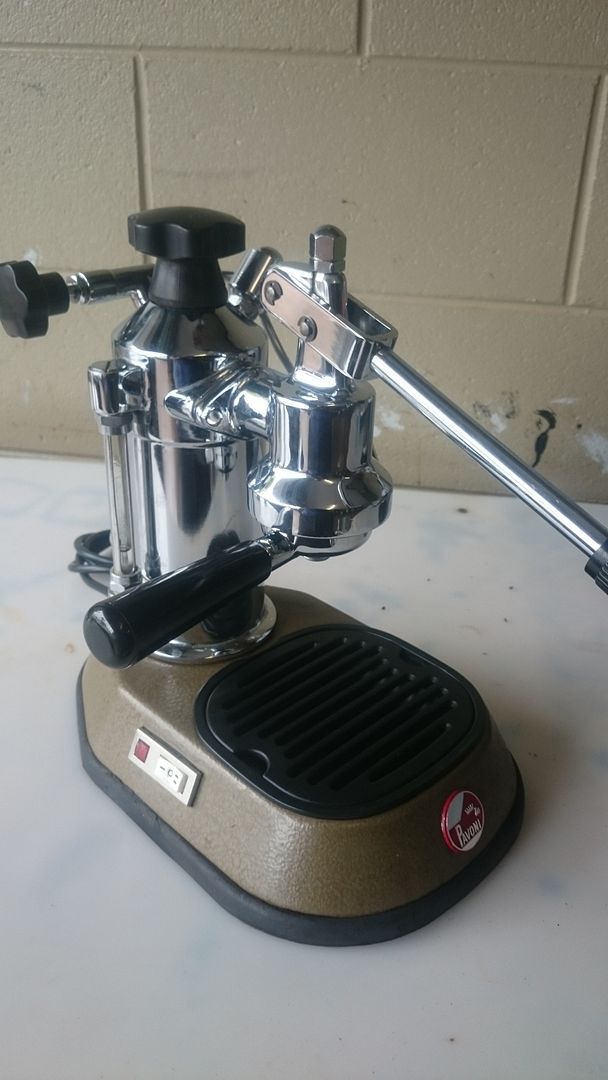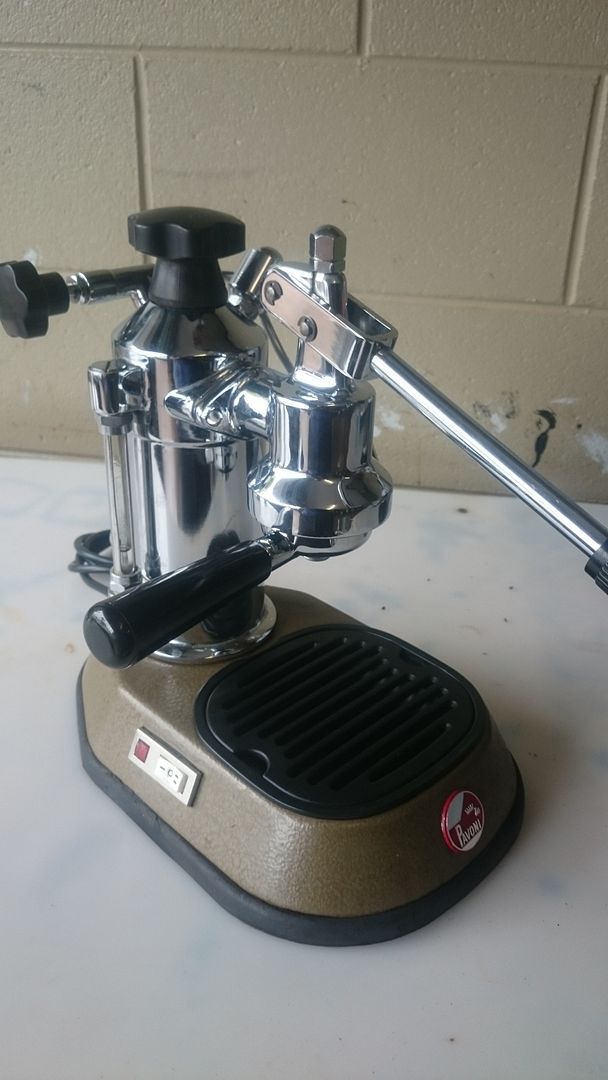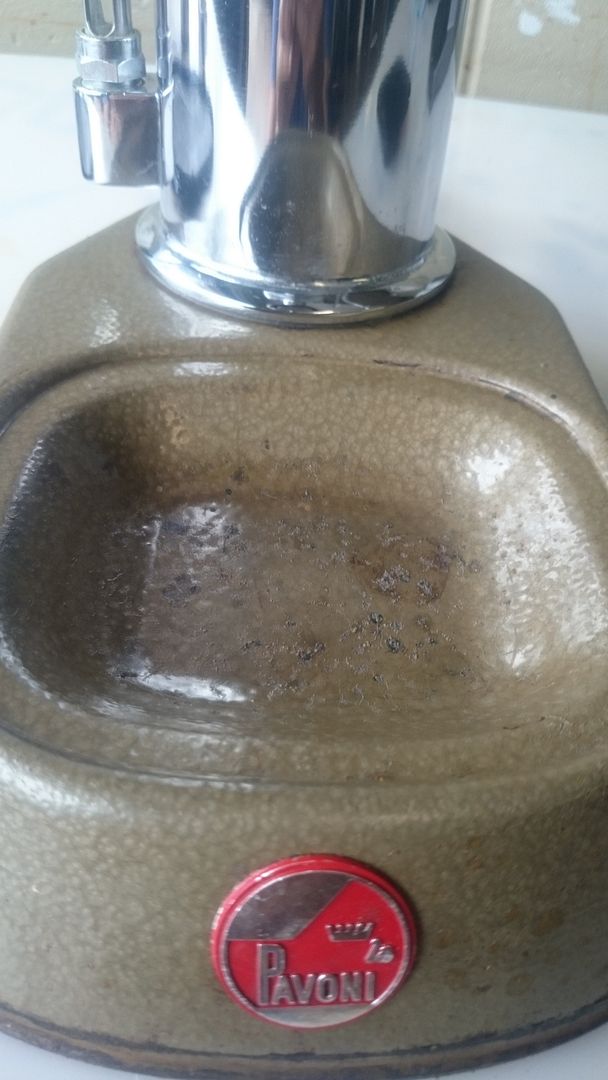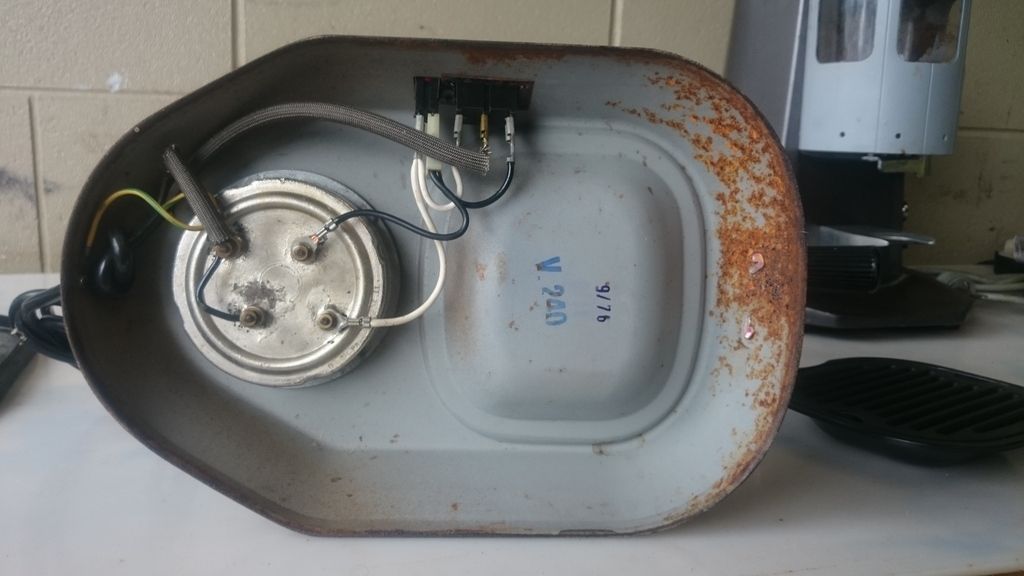 As I don't use my Europiccola anymore, I also don't use my grinder either. I couldn't find the details of purchase so I'm not 100% positive of the age of it, but it is around 1975-1985 era. I was told by a member on here I believe that it is an old Super Jolly and its definitely the size of one. It works beautifully and the blades don't really need replacing unless the new owner wishes to do a full refurbish on it. I have removed the auto top up switch and wiring as they really get in the way of cleaning out the doser. I have repainted the external and doser and had to perform some panel beating to return the hopper to a 99% round shape.
Fully functional and produces a great grind. For Sale for $500. neg.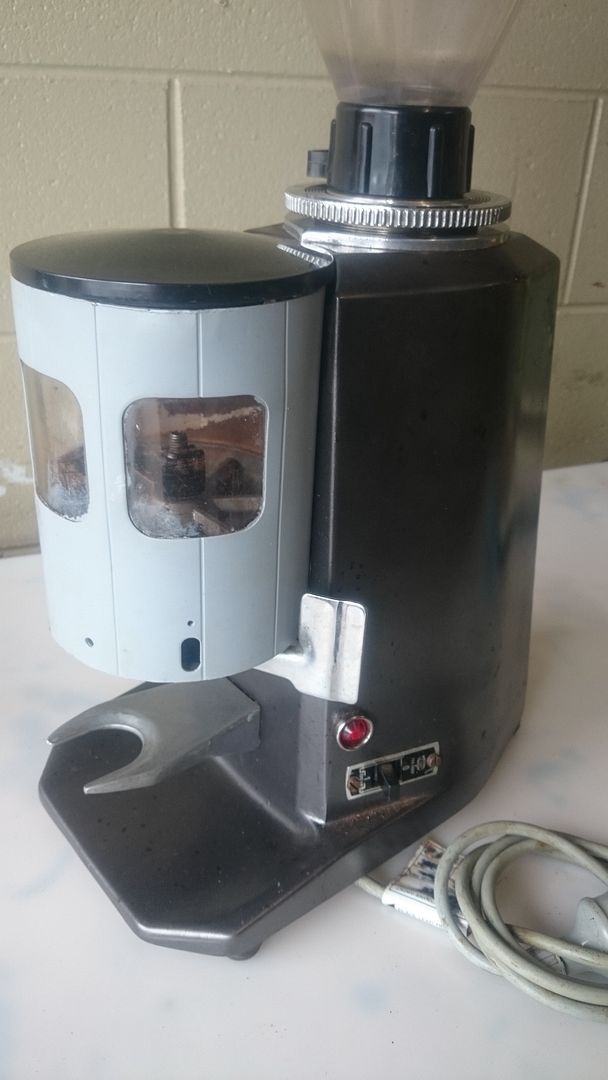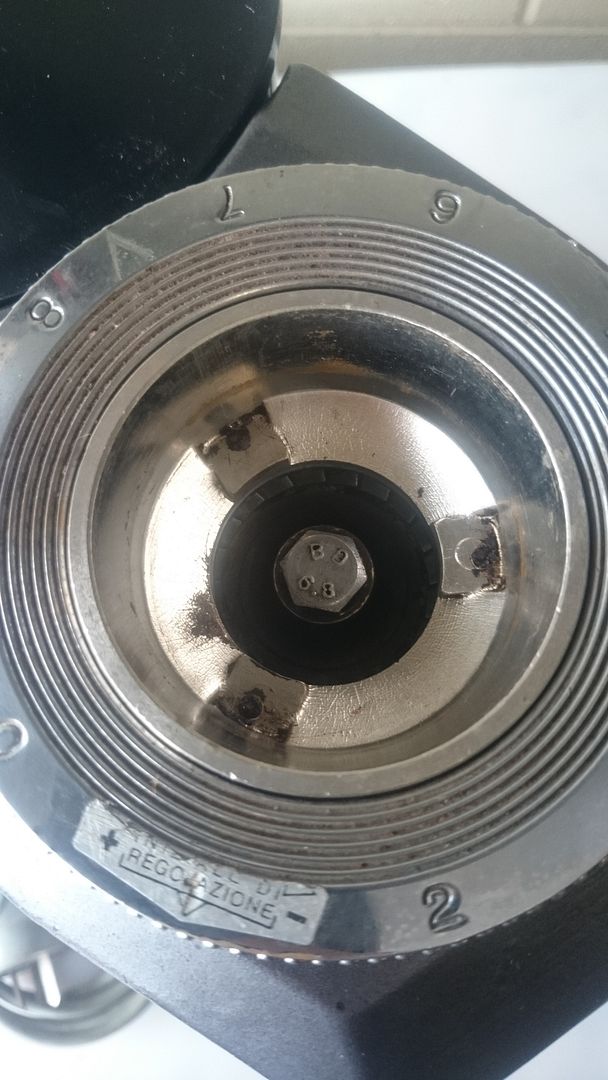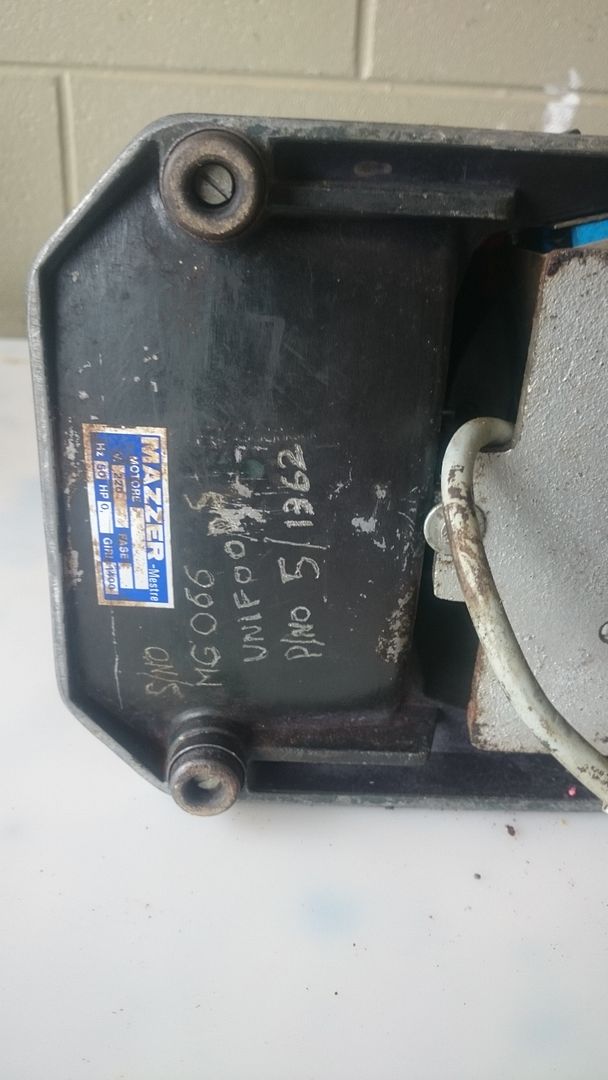 I am open to discussion on these items, so please feel free to ask me anything!
Both items Located in Malanda, Far North Queensland. Postage at buyers expense.