I've just upgraded to a Mazzer Mini from another CS, and my loyal Baratza is up for sale.
$50 Pickup only Sydney west near Parramatta.
The unit is just over 2 years old, and has done about 35kg of beans for espresso. I don't know what the life of the burrs is but it's still quite capable of making good espresso. Comes with user manual, grinds container and attachment to grind straight into a pf.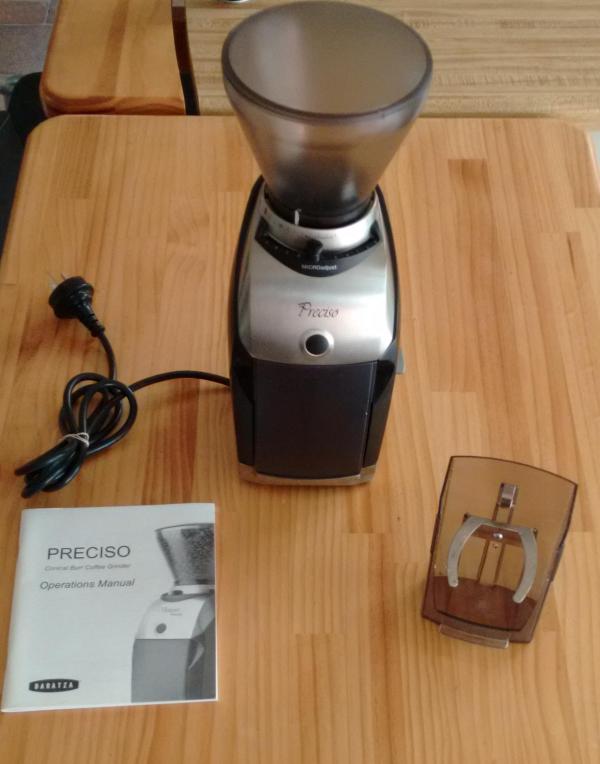 Gonzo