G'day CS'ers,
Clearing off some coffee stuff from storage, selling due to relocating.
Pickup around Camberwell in Melbourne, or postage can be arranged interstate buyers.
A set of Unused Lavazza Cappucino/Latte Demitasse (Made in Italy)
Set of 5
7cm (H) x 9.8cm (W rim to rim)
$65 ono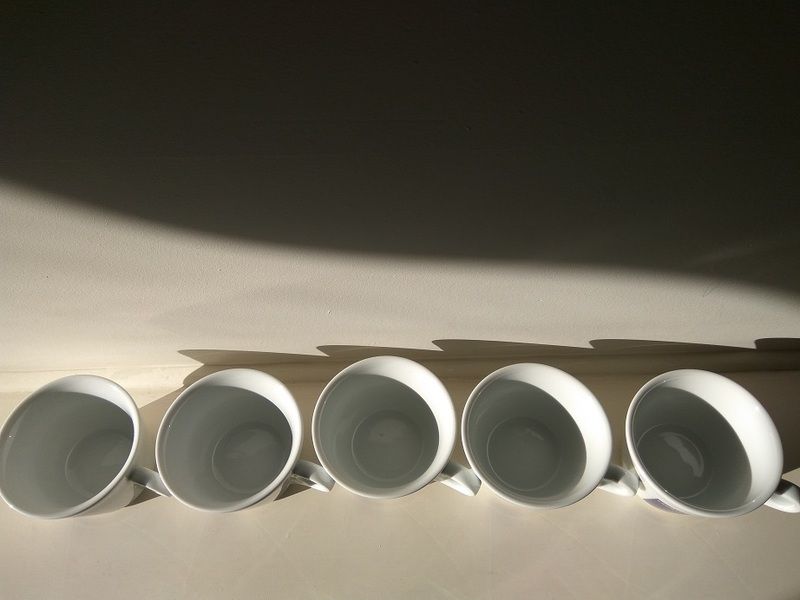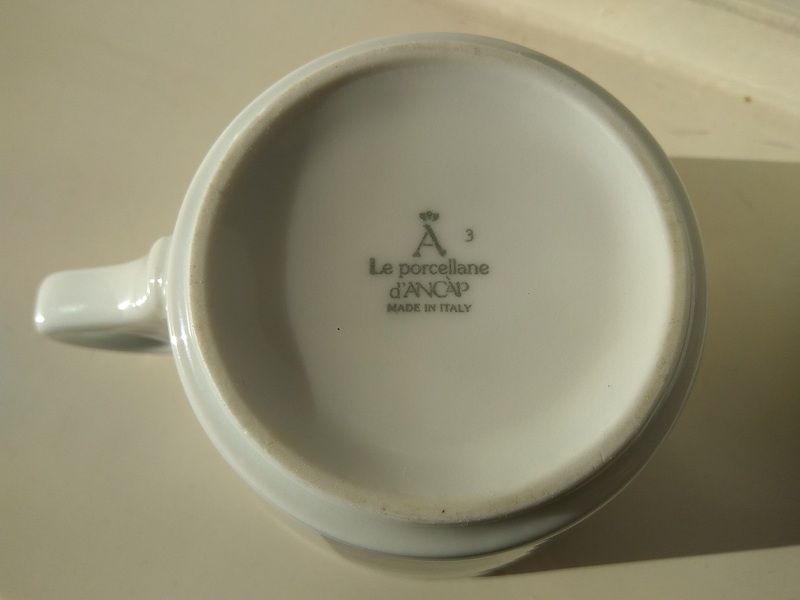 A set of Unused Espresso/Piccolo Demitasse with Saucers(Made in England) in Yellow
Set of 6 cups x 5 saucers (threw 1 away as it was chipped while moving)
5cm (H) x 6.5cm (W rim to rim)
$30 ono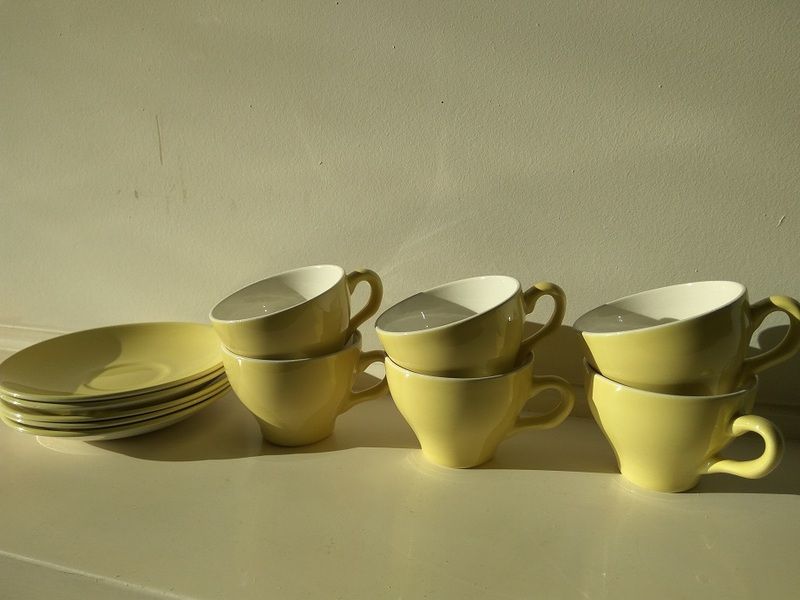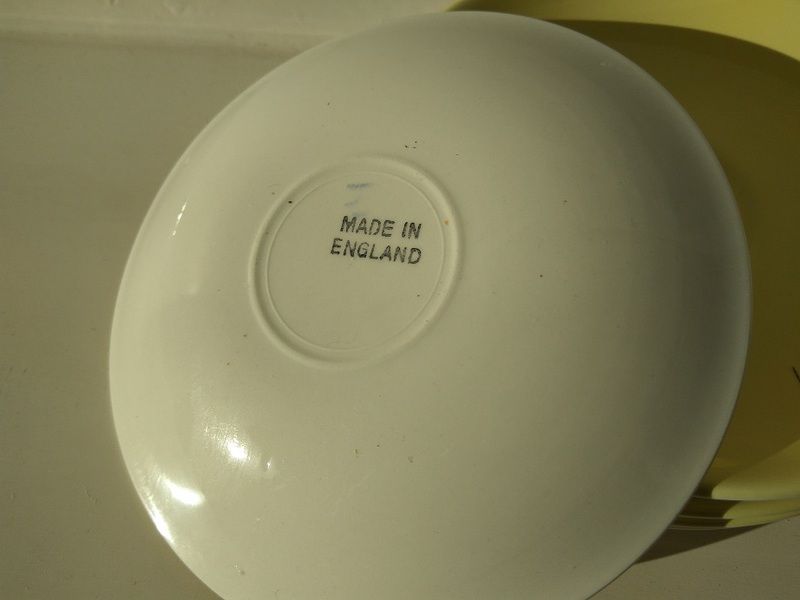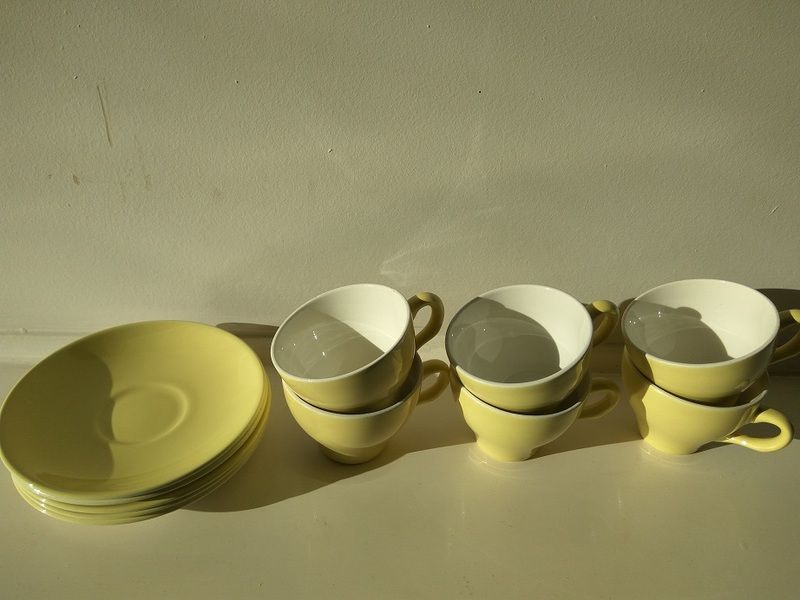 A set of 3 x Duralex Tulip/Latte Glasses (Made in France) - Used for a demo. In good condition
9cm (H) x 7.3cm (W rim to rim)
$12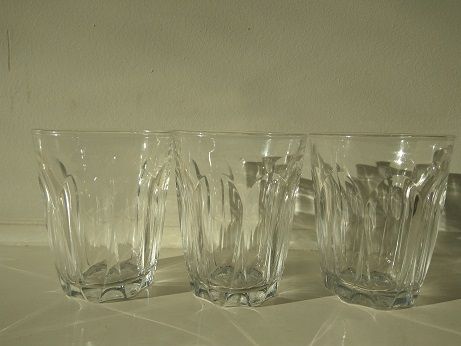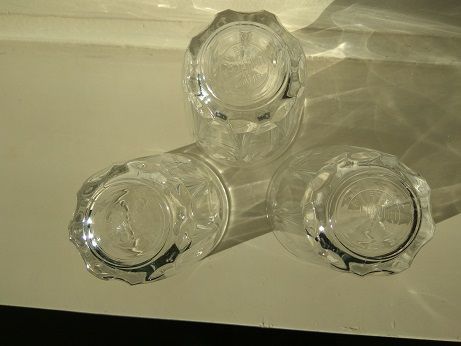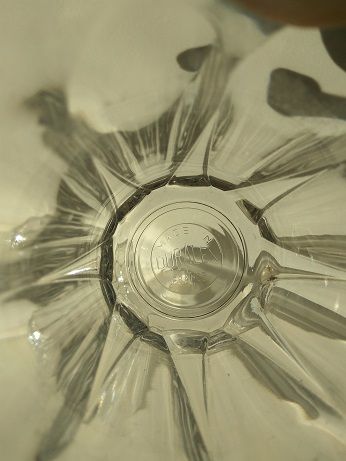 58mm Reg Barber Tamper (Bright Orange) - Has slight mark from nudge on holder as pictured, used once for demo
$75 ono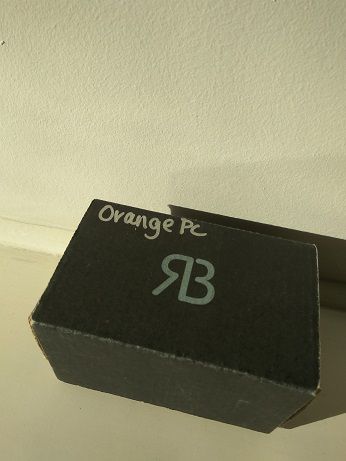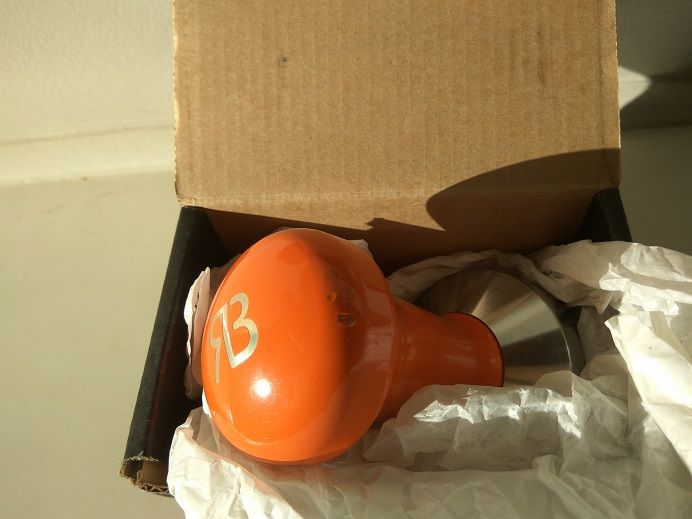 58mm Rattleware Tamper with Black Handle - New in Box
$45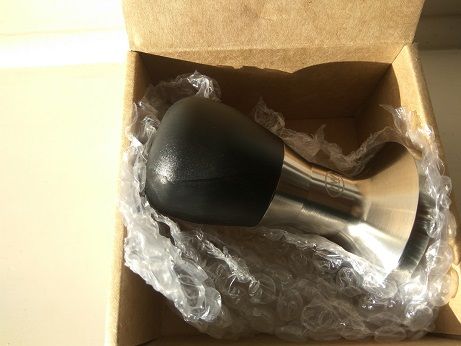 New Cafetto EVO Espresso Machine Cleaner Powder
500g
$10
VST High Precision 20g Filter Basket - Brand New in Box with Certificate
$35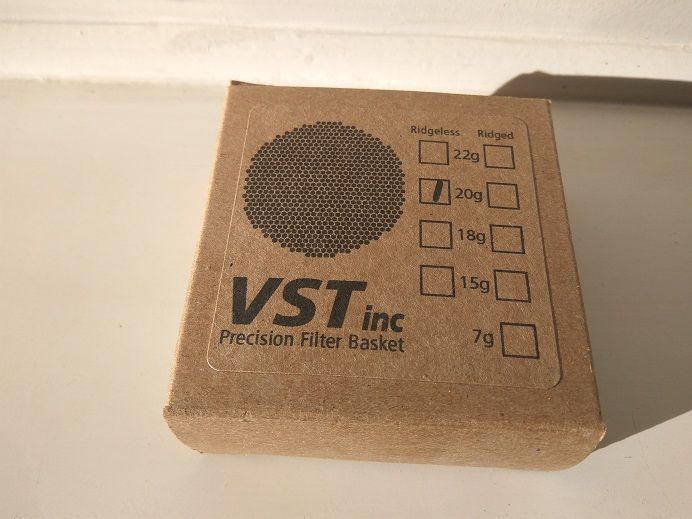 Medium Sized Black Knockbox with Grip Mat on Bottom - Industrial Grade Used once for Demo
15cm (W) x 12cm (H)
$30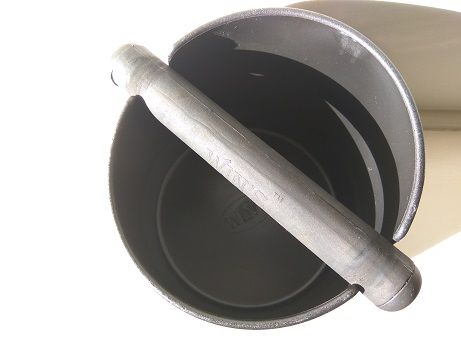 New Corner Tamping Mat with Tamper Holder - Thick Industrial Grade
$30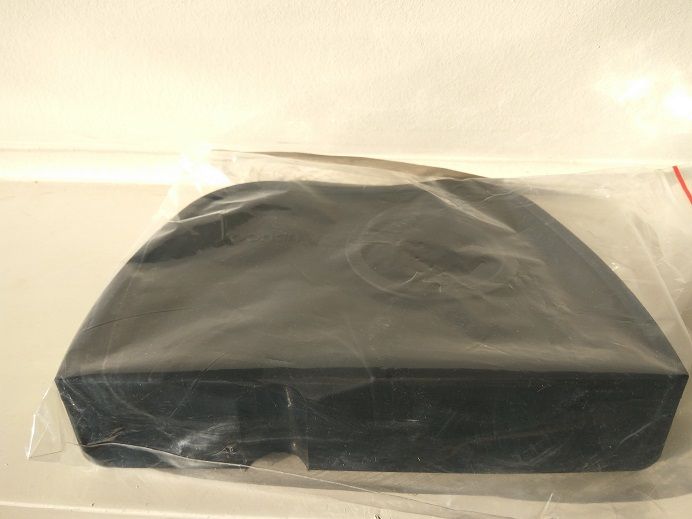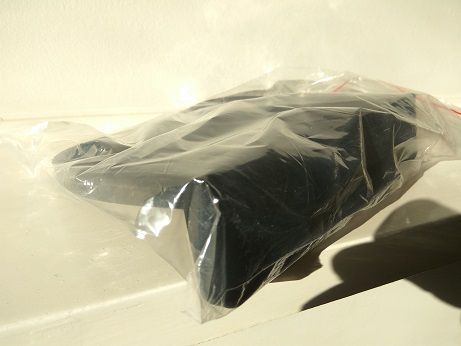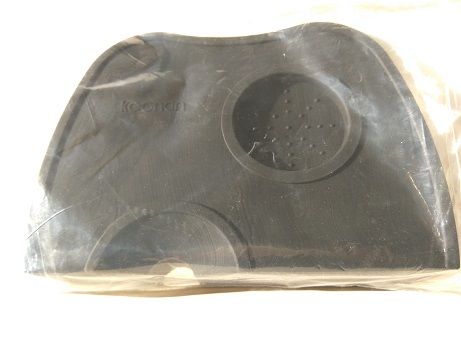 Solid Stainless Coffee Catcher / Dosing Tool - New and will fit most Portafilters
$45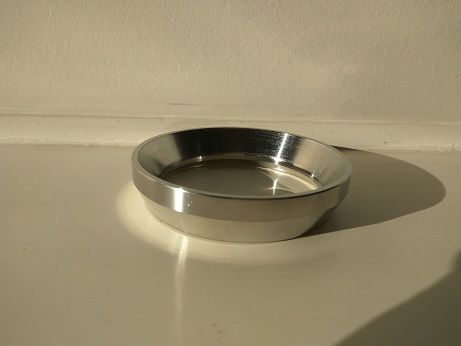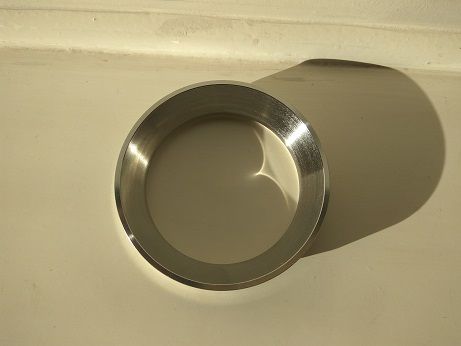 Digital Scale - New in Box with Batteries
$15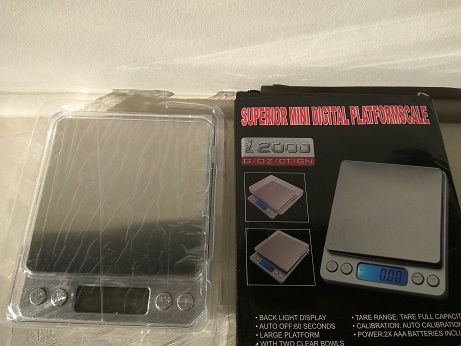 48.7mm Pullman Tamper with Holder Dark Oak- Used once for Demo
$85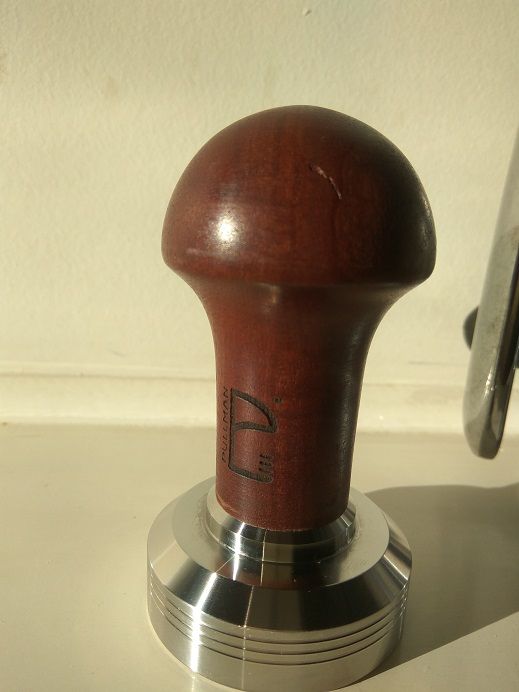 Or
Complete Set of a Presso and matching Pullman Tamper - Used 3 times for Demo, as pictured with Box
$150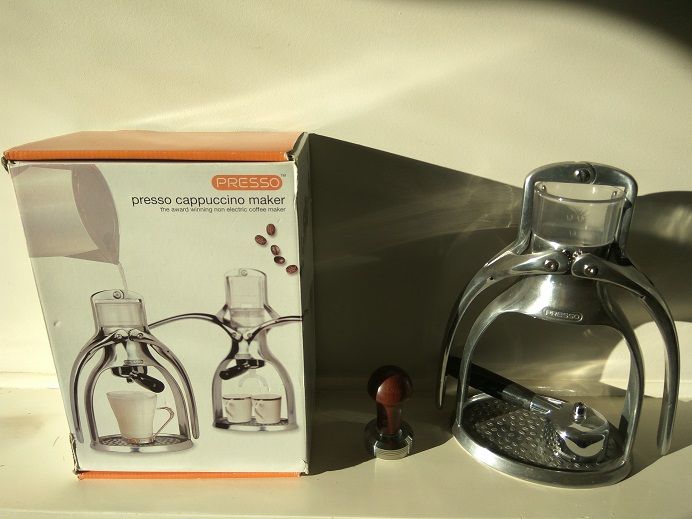 Thank you all !