Hello all!
Selling a set of six (6) Rockingham (now Premier Tazze) Sky Blue Tulip Cups - 180mL; saucers are included.
Great for cappuccino / long blacks.
Asking for
$25
+ postage.
They're in excellent, as new, condition.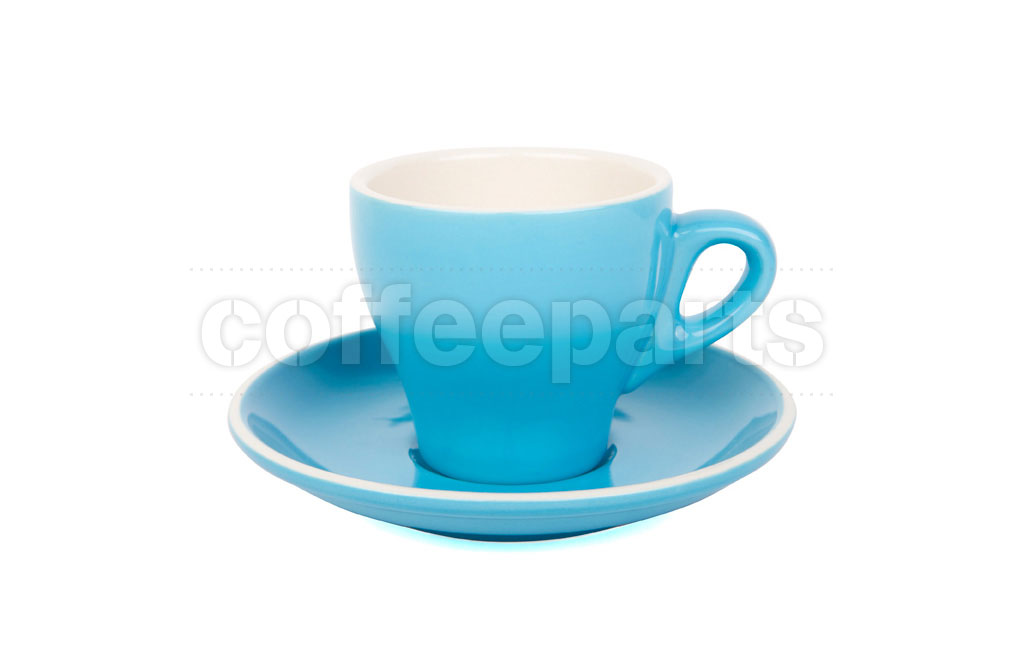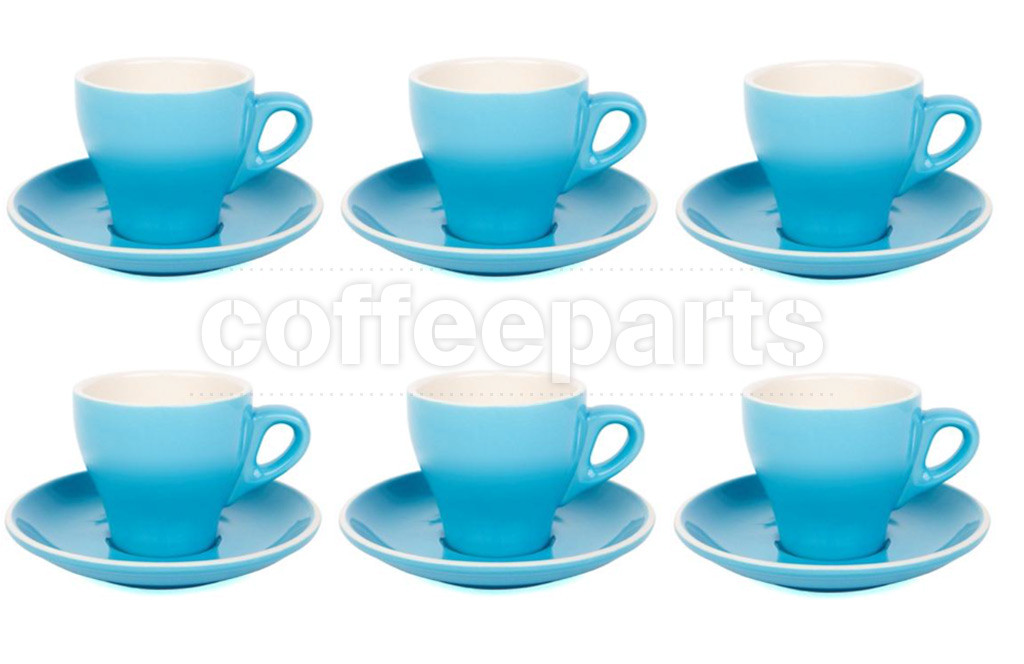 Currently being sold for $57 + postage, at Site Sponsor.
Premier Tazze Cups
Pick up available from:
- Templestowe, Melbourne, VIC
- Chadstone, Melbourne, VIC
Delivery can also be arranged in Eastern suburbs for a small fee.