JULY 2013
Released into BeanBay now:



Vanuatu Tanna Island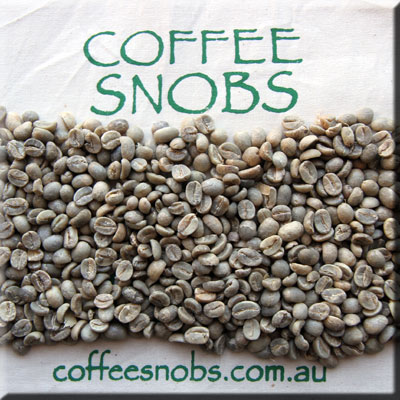 Vanuatu Tanna Island. This is the first time that we have offered coffee from our near neighbour, Vanuatu. Grown in the shadows of the very active volcano on Mount Yasur this island coffee is one of the few exports from the area and great for their local economy. Roasted to a CS10 these produce a balanced, nutty, mid bodied shot. Great coffee.
Maui Mokka Ka'anapali Estate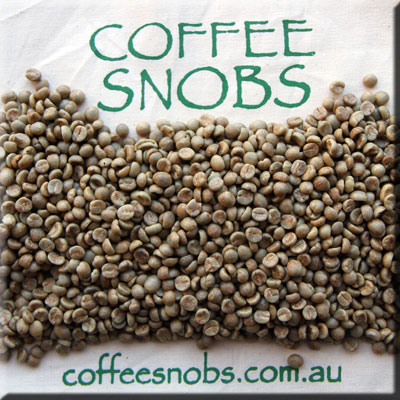 Maui Mokka grown on the Ka'anapali Estate is a very rare varietal of Arabica and this is the only place in the world that it is grown commercially. Originally sourced from Yemen this small, odd proportioned bean looks like no other I've ever seen and is proclaimed to be true to the old growth Yemen Mokka coffee. Uniform in size and very evenly graded (and certified by the Hawaii Dept of Agriculture) in the cup you will get a low acidity, caramel sweet choc bomb with loads of body and slight berry fruit finish. Pricey but worthwhile for such a unique coffee.