BeanBay Green Bean Release - Feb 2016
Available in BeanBay now:




Congo Maniyi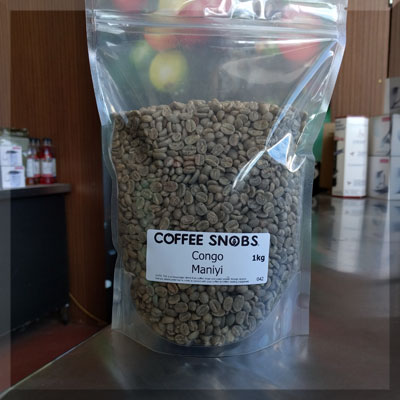 Congo Maniyi. Democratic Republic of Congo (called DRC or just Congo) has been a troubled region for a long time and getting coffee to market has been impossible. Now things have settled-down we are starting to see a few offerings leave Africa and hopefully that expands in the years to come. This coffee from Maniyi is a ripper, very well processed and uniform and dried on raised beds. In the cup it's bold and crisp, slightly winy with drying finish. Sold in 1kg lots, not much available but lovely coffee.
Costa Rica Miel SHB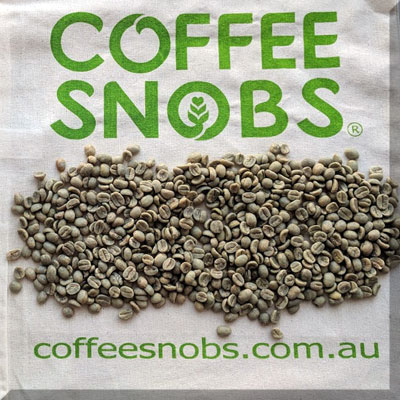 Costa Rica Miel SHB. This high grown Costa Rican was honey processed meaning the fruit was in contact with the seed much longer. During processing this looks like a sticky, gooey mess hence the term miel. The result in the cup is typically sweeter and fruitier and that's certainly the case here. Lots of colour variation in the green bean, but you can smell the sweetness even before roasting. Great coffee.
Vietnam Thon Buon Chuoi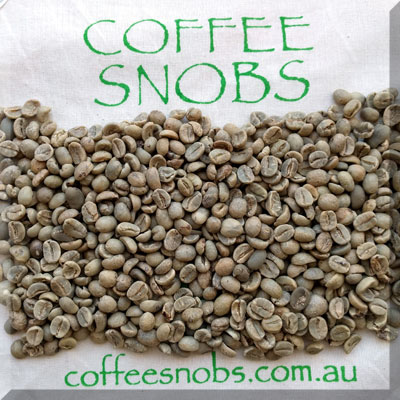 Vietnam Thon Buon Chuoi Arabica. Vietnam is a huge coffee growing country with mostly Robusta grown at low altitudes but there are pockets of Arabica being grown in the highlands. This coffee comes from the lower northern highlands and is a sign of things to come. A little motley to roast but in the cup it produces a low acidity coffee with good balance, nothing amazing but a great value coffee.
Of course there are plenty of other great coffees in BeanBay too, so you are sure to find something you love!
...the required fine print...
(with the exception of the 1kg Maui the 1kg Congo and the 2kg Elephant Monsoon) All BeanBay green beans are packed in 2.5kg zippered cotton bags, perfect for storage for up to 3 years when kept in a cool, dark and dry position. We ship paid orders out from the Snobbery Monday to Thursday and BeanBay will show the available shipping options to your area. Larger orders are typically cheaper to freight per kilogram so we suggest ordering all your requirements at once. We also strongly recommend that you ship to an attended address (eg: work or grandma's house) to avoid delivery delays.
Enjoy!