My sister is clearing out her bench space in preparation for a move, and she asked me if I'd like this unit. It's in perfect working condition and very clean (my sister's a bit anal...). Probably two or three years old (the unit, not my sister). I can't be bothered selling it - free to the fastest CSr.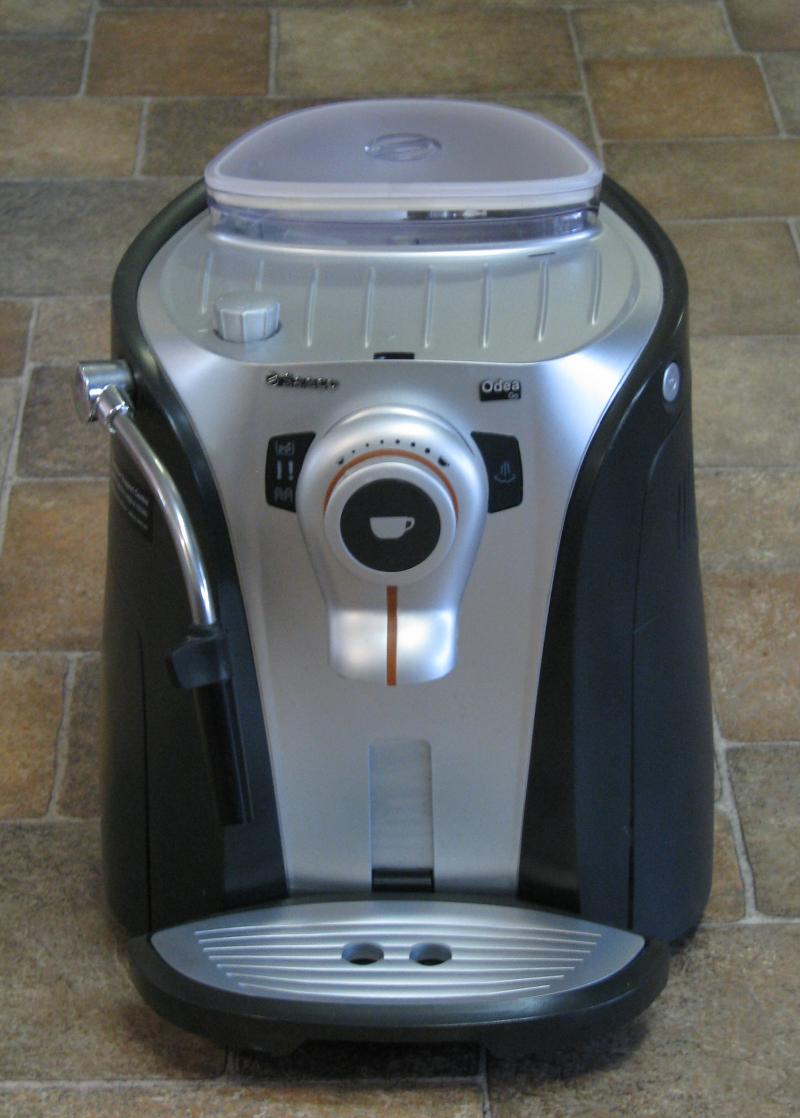 It does espressos with nice crema with the grind on the finest setting.
Everything is there - tools, manual, grease. I just gave it a de-scale even though the descale light wasn't on.
Pick up only from Parramatta area.
Gonzo