Coffeesnobs FairCrack provided the funding in Jan 2012 for a local Tanzanian business to weave blankets for the Manoshi village on Kilimanjaro.
The blanket project means that the villagers dont have to sleep in smoke filled huts, they use less timber each year thus have a smaller impact on the mountain and because the blankets were produced locally they also created employment.
Win-win-win!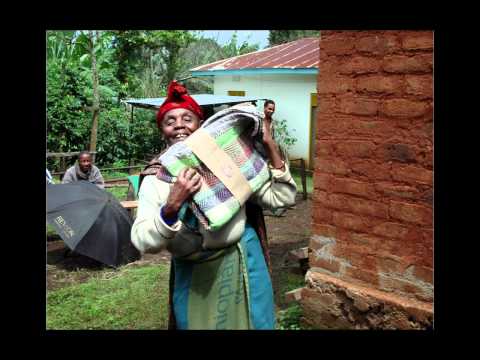 Thanks to Bente at Machare and thanks to CoffeeSnobs everywhere for making this happen. The positive impact from this simple project will be huge and long lasting.
8-)