CoffeeSnobs FairCrack funded another water project to supply a pipeline into the Chuwa Clan village.
FairCrack provided the building materials needed to build the water intake at the river and the large diameter plastic pipe to get it from the intake into the village.
The villagers provided all the hard work of getting it built and trenched in the ground as seen in this video. Each house in the village can now connect to the main supply using smaller, cheaper pipes and taps.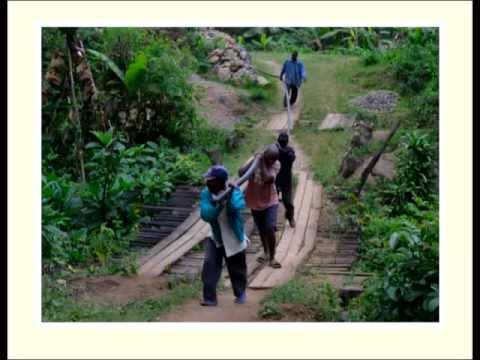 Thanks to FairCrack supporters everywhere turning on a tap is now a reality in another village on Kilimanjaro.