Using FairCrack funds Bente commissioned local builders to renovate the Shinga CPU fermentation tanks. These tanks have been disused for many years and were originally supplied water from open trench irrigation.
Now the village has clean running water the tanks can be rebuilt and will help the village to process their coffee cherry better and yield a higher price for it at market.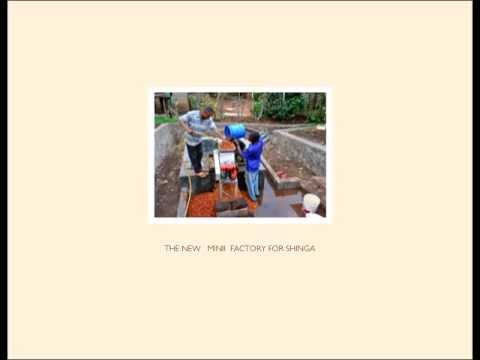 Another great FairCrack project with on going improvements for the village on Kilimanjaro.