CoffeeSnobs FairCrack (via Bente on the ground) has just supplied another village with blankets.
158 blankets went to Kibosho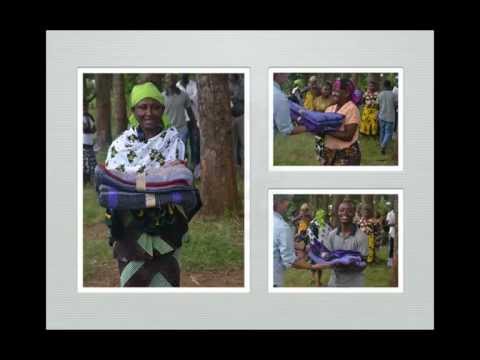 The locals were seriously excited and broke into a traditional dance (which is normally only done by the women so the men and children look stunned)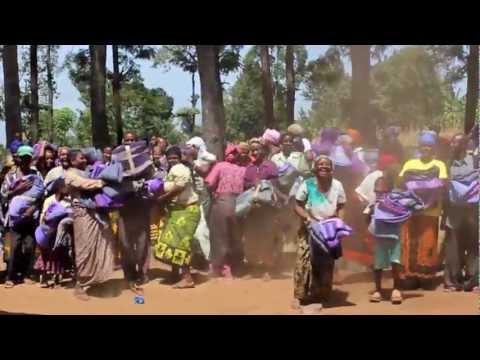 Well done CS'rs!
You can feel the good vibe from here.